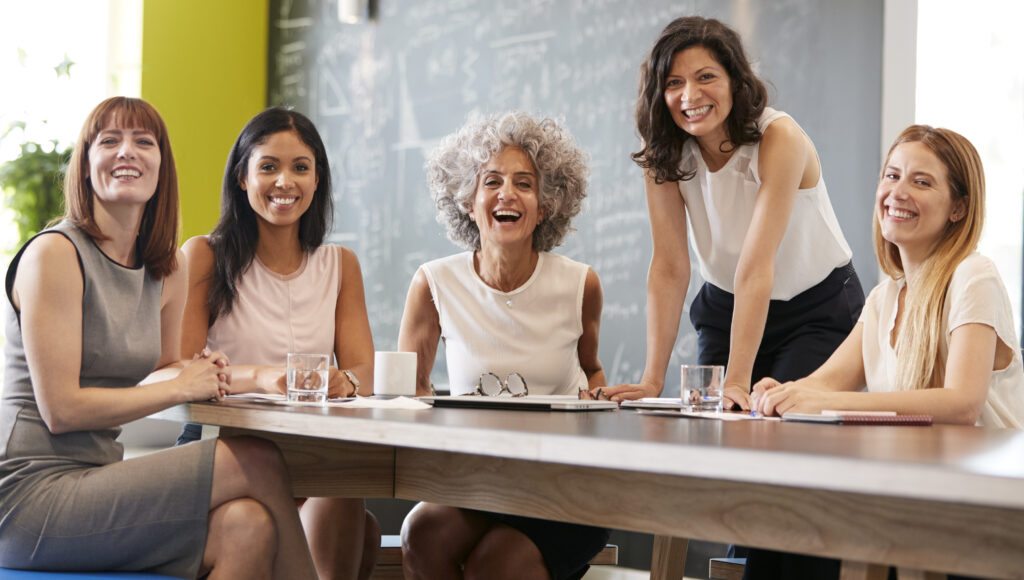 Are you looking to connect with other female founders local to where you are? Join a group of like-minded female founders who are growing their companies, either through venture funding or via customer acquisition and revenue.
Content for each Changing Tides Circle will be curated by a trained Changing Tides Circle Leader, and will be based on content from the best-selling book Changing Tides: Powerful Strategies for Female Founders. This content is tailored specifically for female founders and designed to make the process of building your company and sailing the waters of funding and growth as smooth as possible.
These Circles will meet at least once a month to connect, collaborate and build a community of female founders who lift up each other's businesses by sharing resources, ideas, connections, and flexing our collective economic power.
Launching nationally, starting with San Francisco and Seattle. See below for info on how to start a Changing Tides Circle near you.
Benefits for Changing Tides Circle members
Monthly meeting with local female founders and a specially selected and trained Changing Tides Circle leader

Topics will range from how to answer questions about your startup to deliver 14x more investment, how to position your company for success, how to find a co-founder, how to prepare your pitch deck, how to find multiple sources of funding for your venture, and more – topics and speakers will be tailored specifically for the needs of female founders
Leaders may also choose to run additional meetings beyond the once monthly meeting (depends on location and leader)

Access to The Glynda List, a privately curated list by Jennifer LeBlanc, author of Changing Tides, of female-founder friendly angels, VCs, incubators, accelerators, media outlets and ecosystem partners to ensure your sailing is as smooth as possible
Sharing of best practices and resources with other female founders
Forming strong connections with other female founders (and hopefully doing business with each other as the need arises!)
A safe space to share your trials and tribulations and get real-world support and resources
Build a sisterhood of female founders who are wielding our collective economic power
Influence the Changing Tides Conference 2020 (Silicon Valley) content and agenda
Connect with local female founders when you travel – find out where the local Changing Tides Circle meets and join as a guest, pending leader approval
Additional perks when you sign up for six months or more
Cost
Pick your plan! All Changing Tides Circle memberships are designed to meet the needs of female founders:
Monthly plan

$19/mo (month-to-month plan)

Half-yearly plan

$108.30/6 months (5% discount)

Includes a free copy of Changing Tides, shipped directly to you at no charge

Yearly plan

$205.20/12 months (10% discount)

Includes 2 free signed copies of Changing Tides, shipped directly to you at no charge
Automatic renewal (monthly, every 6 months or annually), cancel any time
---